CEWEP Energy Efficiency Reports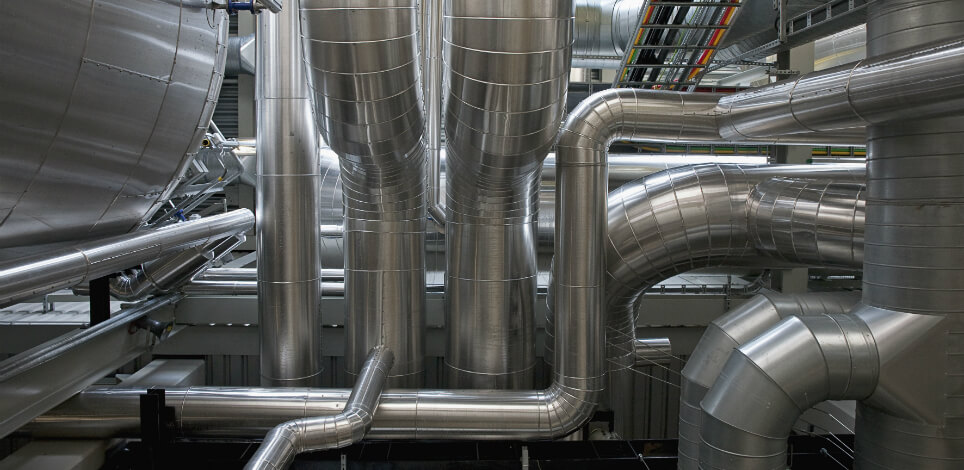 CEWEP Energy Efficiency Report (Status 2007-2010)
Results of Specific Data for Energy, R1 Plant Efficiency Factor and Net Calorific Value (NCV) of 314 European Waste-to-Energy (WtE) Plants
As a continuation of the work started by CEWEP into the energy efficiency of European Waste-to-Energy (WtE) plants: CEWEP Energy Report I (97 WtE plants (2001-2004)), CEWEP Energy Report II (231 WtE plants (2004-2007)), CEWEP now publishes the CEWEP Energy Report III (314 WtE plants (2007-2010)).
Energy data from 314 European WtE plants operated by CEWEP members from 17 European countries (15 EU countries +CH+NO) has been collected and used for this Report.
Published: 15 January 2013
CEWEP Energy Efficiency Report (Status 2004 – 2007)
Please find below a short summary of the CEWEP Energy Efficiency Report and the full report.
CEWEP Energy Efficiency Report (Status 2001 – 2004)
Results of Specific Data for Energy, Efficiency Rates and Coefficients, Plant Efficiency factors and NCV of 97 European WtE Plants and Determination of the Main Energy Results, Updated July 2006
Please find below a short explanitory note on the CEWEP Energy Report first carried out in October 2005 and updated in July 2006, and a copy of the study itself.