CEWEP Phoenix Award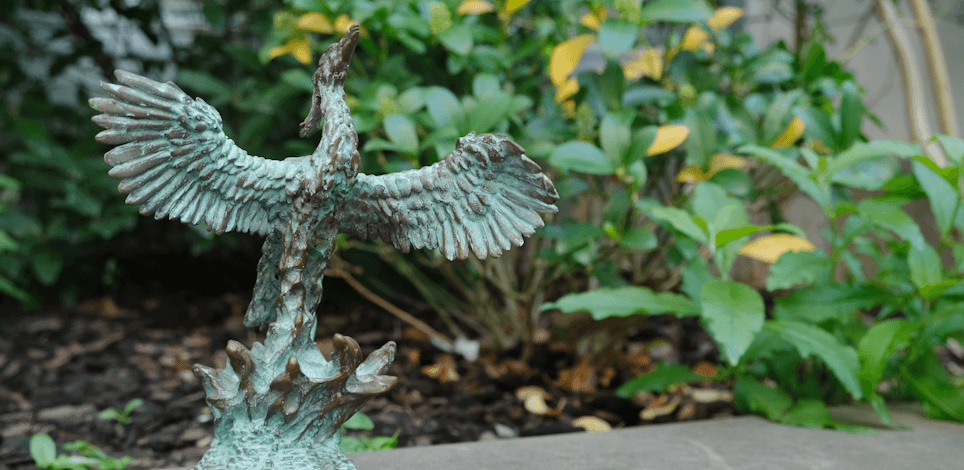 The classical myth of the Phoenix, the legendary magic bird that finds new life through fire, is emblematic of the process waste undergoes in a Waste-to-Energy plant.
The CEWEP Phoenix Award is a bronze sculpture which is presented to eminent individuals for their outstanding contribution to Waste-to-Energy.
The Phoenix Award was designed by Italian artist Maurizio Tazzuti.
CEWEP Phoenix Award Winners:
2016 – Prof. Nickolas John Themelis, Columbia University in the City of New York, received the CEWEP Phoenix Award for his outstanding contributions to the Waste-to-Energy sector.
2014 – Håkan Rylander, previously CEO of the SYSAV Waste-to-Energy plant, and Jan Manders, previously Dutch Waste Management Association, for their commitment and their tireless work explaining Waste-to-Energy's contribution to society.
2010 – Dr. Ing. Dieter O. Reimann for his contribution to the founding of CEWEP and the technical and scientific development of Waste-to-Energy.
2008 – Dr. Caroline Jackson, previously Member of the European Parliament for her great work as Rapporteur of the Waste Framework Directive.