CEWEP Awards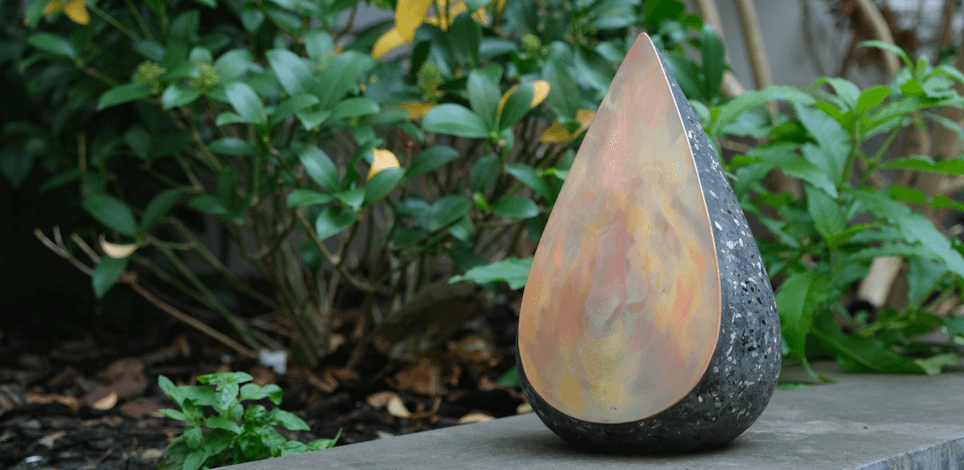 Every CEWEP Congress CEWEP awards its members for their achievements in the fields of Technological Innovation, Integration and Communication.
The CEWEP Awards were first introduced in 2018. Please see below the descriptions of each category.
CEWEP Awards were created and produced by a Dutch designer Carissa Ten Tije (www.studioctt.nl).
CEWEP Integration Award
Waste-to-Energy is not a stand-alone technology. It is an integral part of waste and energy systems that provide for modern life: it takes the residues of the contemporary lifestyle and turns them into energy for heating and cooling, industry, transport, etc. Sector coupling makes the whole urban systems run in a sustainable manner.
The integration examples that enter this competition could be:
Energy efficiency and climate-oriented integration (e.g. integration in an energy system which includes other energy sources, efficient DH&C systems, transport systems through alternative fuels use, etc.);
WtE going hand in hand with recycling in an integrated waste management system.
Social integration (green zones, sport centres or similar local community-oriented projects).
Only existing integrated systems or viable projects in the final stages of implementation can apply for this award.
2023 Winner: Krakow, Poland – Community Integration
2018 Winner: Antwerp, Belgium – Steam Network ECLUSE
CEWEP Technological Innovation Award
The Waste-to-Energy sector is innovative and open-minded. It uses the newest research and development to achieve highest efficiency with smallest burden for the environment.
The innovation examples that enter this competition should be:
Existing projects (at least first results available);
Innovation into energy efficiency, emission reduction, recovery of secondary raw materials (mineral part or metals from bottom ash, bicarbonate of soda, etc.), industrial symbiosis, carbon capture and use or similar;
Have not been made commercially viable in the past.
2023 Winner: EEW Hanover, Germany – Resource conservation in the chemical crisis: wastewater substitutes ammonia in flue gas purification
2018 Winner: Twence, The Netherlands: Recovery of Sodium Bicarbonate from captured CO2
Communication award
 Creative and engaging communication helps to achieve public awareness and acceptance for Waste-to-Energy as well as paves the way for good contacts with the policymakers.
The communication examples that enter the competition should be:
Communicating the benefits that Waste-to-Energy brings to the environment and society;
Understandable to the wider audience attending the CEWEP Congress: the communication material should be either translated or subtitled in English or based on non-verbal communication.
Educational projects (for kids or adults) are also very welcome to apply.
2023 Winner: ISVAG, Belgium – Popular cartoon character Jommeke and ISVAG join forces
2018 Winner: ISVAG, Belgium, Smart Together
Next CEWEP Congress will take place on 5th-6th June 2025 in Gdansk, Poland.