24 September 2019, What future for Waste-to-Energy?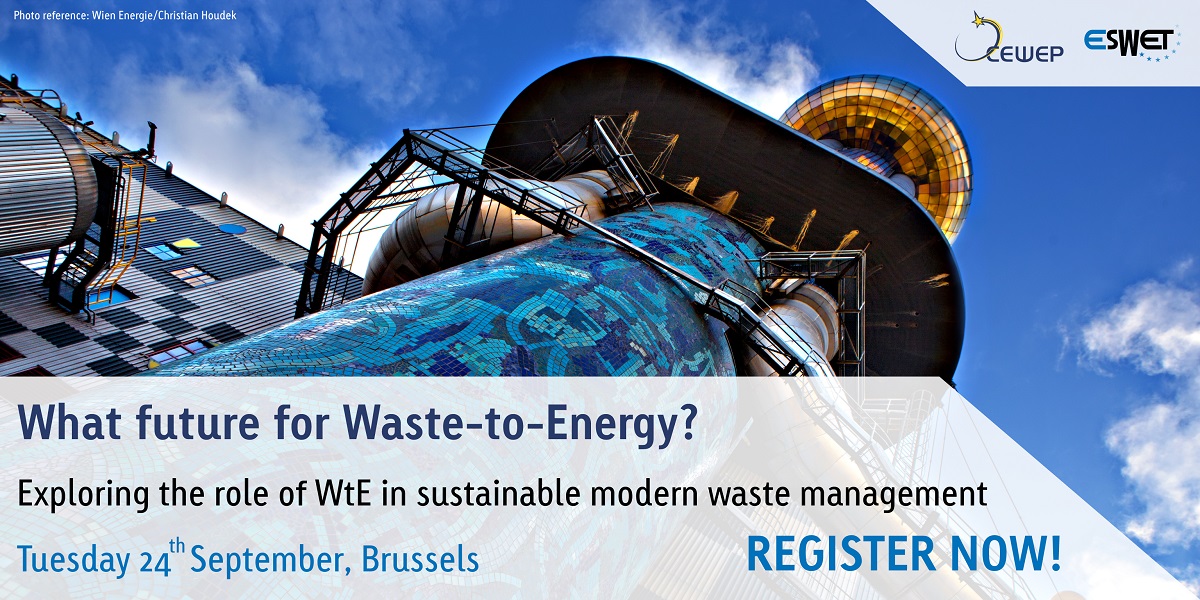 On 24th September 2019 the European associations CEWEP and ESWET, representing operators and suppliers of the Waste-to-Energy sector, presented two documents which tackle the future of waste management in Europe and beyond.
CEWEP presented its Waste-to-Energy's Sustainability Roadmap towards 2035 while ESWET launched its vision of Waste-to-Energy in 2050: clean technologies for sustainable waste management.
The two presentations kicked off a panel discussion on the role of Waste-to-Energy in the future of European environment, energy and climate policies.