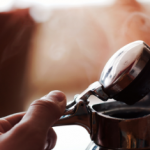 Energy Efficiency and Hot Water Storage
Municipality-owned SWM (Städtische Werke Magdeburg) is building an overnight hot water storage facility close to the local Waste-to-Energy (WtE) plant Rothensee in order to uncouple peak load electricity and heat supply.
The facility will support the district heating delivery for Magdeburg and as a result the Rothensee WtE facility, which is jointly owned by SWM and EEW Energy from Waste, will be able to focus on increasing its electricity production.
The new hot water storage facility will allow an optimization of the operation of the district heat supply. Surplus heat during the night will be stored. With its  capacity of 240 MWh 10,000 households in Magdeburg can be heated for 8 hours.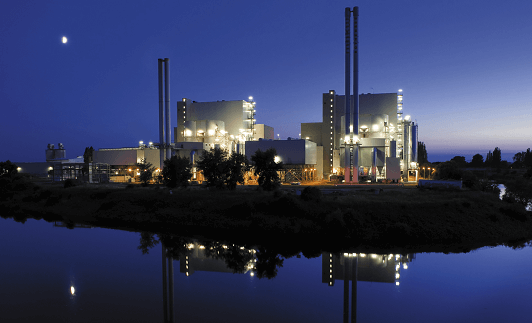 Due to the programmed uncoupling of peak load electricity and heat supply the operation of the WtE plant Rothensee will be even more efficient, i.e. electricity production can be significantly raised during peak demand. The Rothensee WtE plant and SWM will cooperate closely to manage the storage facility.
This is an important step towards a better security of supply and connections to new district heat customers and areas.
The storage facility will start operation by November 2016. The project will cost about €5m.
The storage facility has the following advantages:
Prevention/Reduction of energy supply from fossil fuel fired power plants
Additional electricity production during peak demand
Reduction of impact from production fluctuation
Stabilising plant operation
Reducing impact of daily/hourly fluctuation in electricity prices
Extension of SWM's district heating network.