ISVAG, Belgium – Popular cartoon character Jommeke and ISVAG join forces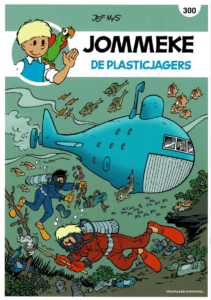 Belgium is not only the land of fries, chocolate and beer, but also of comic strips. Besides Tintin and Asterix, also Jommeke belongs to our national cultural heritage. Because the author of Jommeke, Jef Nys, lived in Wilrijk, the young adventurer is also omnipresent in the neighbourhood where the ISVAG installation is located.
As early as 1972, we could read in one of the Jommeke albums that he fights for a waste-free world. In this album the Plastic Whale appeared for the first time. It was a special submarine, an invention of Professor Gobelijn, Jommeke's friend. In 2020, album number 300, 'De Plastic-hunters', was published, in which the comic book hero, together with Professor Gobelijn, develops a new version of the submarine that converts plastic waste into energy. A collaboration with ISVAG, the waste processor that converts non-recyclable residual waste into energy, was a logical next step.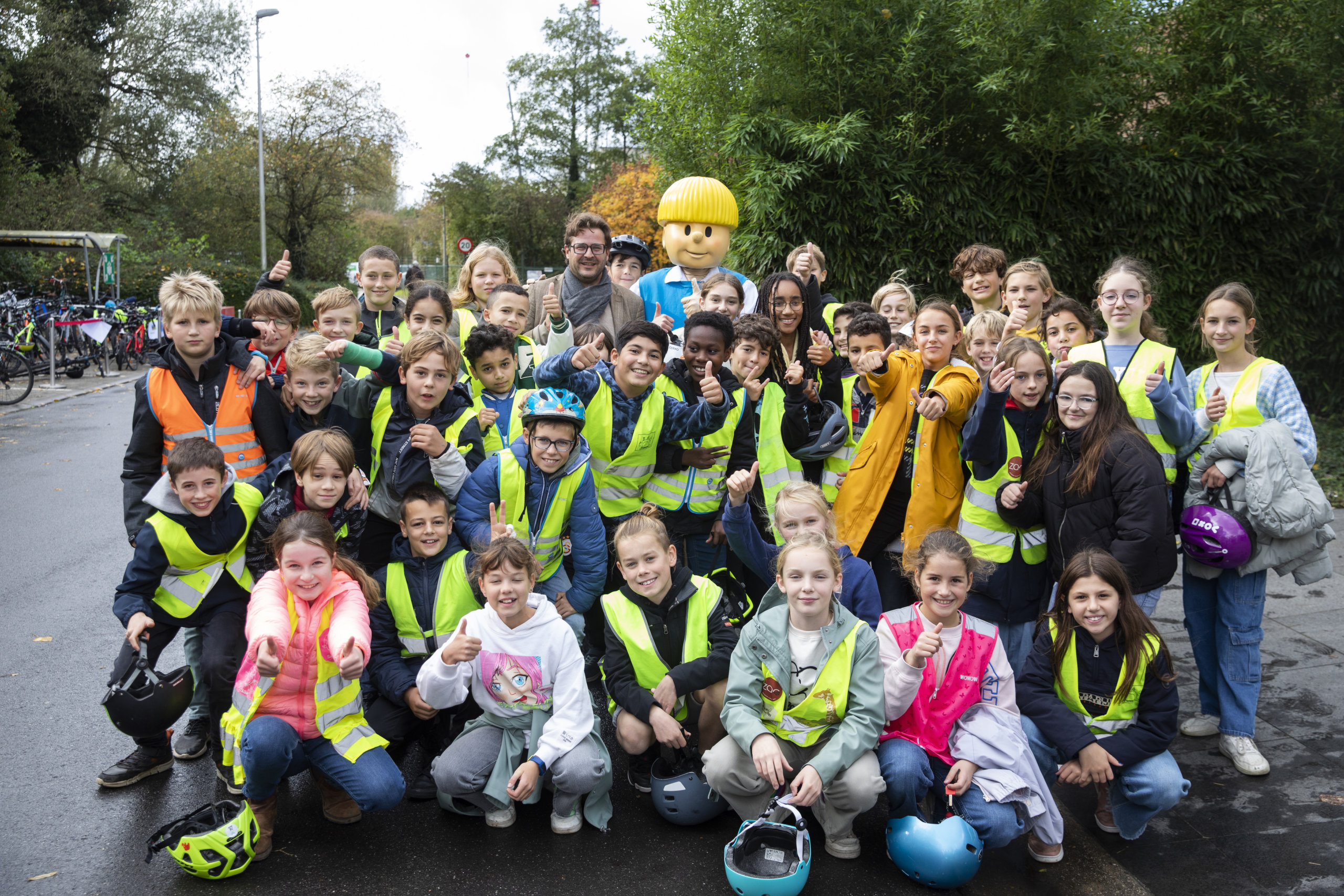 Together with the publisher, a special edition of the comic book 'De Plastic-hunters' was created and printed, which, in addition to the regular comic strip, also contains a number of extra pages about the operation of the ISVAG-installation and messages that encourage young people to avoid waste.
All children who visit ISVAG with their school from now on will receive the comic book as a gift. In this way, ISVAG brings a clear message about environmentally friendly waste processing to this specific group in a fun, child-friendly way.
To celebrate this collaboration, Jommeke came to ISVAG on 24th October 2022, to visit the waste-to-energy plant together with a group of school children.
Other nominees for the 2nd CEWEP Communication Award:
Belgian Waste-to-Energy, Belgium – 'World Day for Safety and Health at Work' Safety Campaign
LIPOR, Portugal – Campaign for LIPOR Waste-to-Energy Plant's 20 years celebration
The Award winners will be decided by popular vote during 10th CEWEP Congress in Berlin on 15th June 2023.